Home
August 27, 2023
2023-09-13 0:06
Home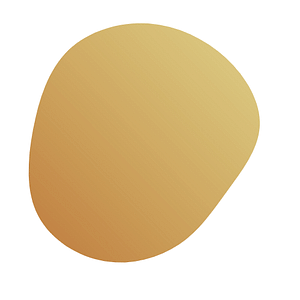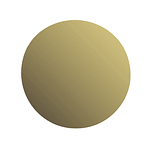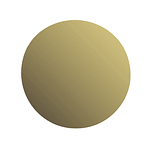 with Resources

with Education

with Hope

with Love

with Light

with Creativity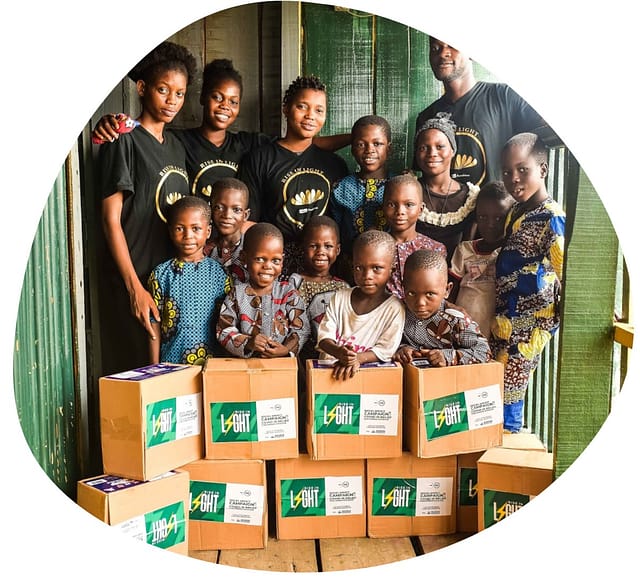 The Rise In Light Mission.
Rise in Light is a social impact initiative that bridges the worlds of art, innovation, and compassion. We connect artists, creatives and innovators with the campaign efforts to provide education, creative empowerment, and wellness resources to underserved youth in Africa and its Diaspora. As a facet of Melanin Unscripted Impact, all Rise In Light projects center on equitable opportunities for Black youths.
Our Five C Theory
Developing creative content that highlights diverse culture , in order to give rise to a shift that impacts the community and creates influence at a corporate level, to then create a pathway towards sustainable, social change.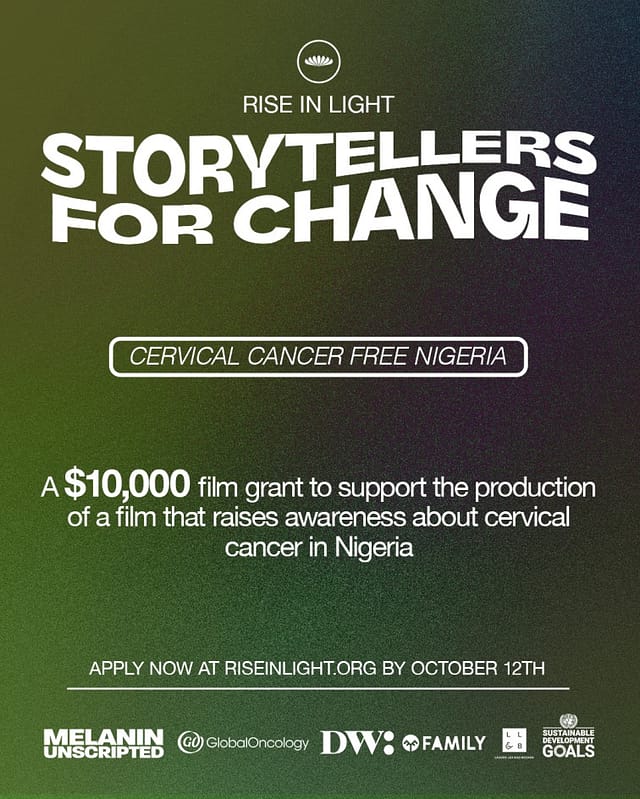 Cervical Cancer Free Nigeria film Grant
Storytellers For Change
We are looking for a Nigerian-based storyteller to create a short film that raises awareness about cervical cancer in Nigeria and its prevention. The winning film will receive a $10,000 grant to support production costs and will be produced in collaboration with award-winning creative studio Melanin Unscripted.


Learn more about the grant and apply today!